Description
*MDT001 is not able to keep inside CLIPIT version1.0.
STABILITY
CLIPIT is strong and stable when clipped and the elastic band holds items tightly.
We use good quality for elastic band that can hold tightly.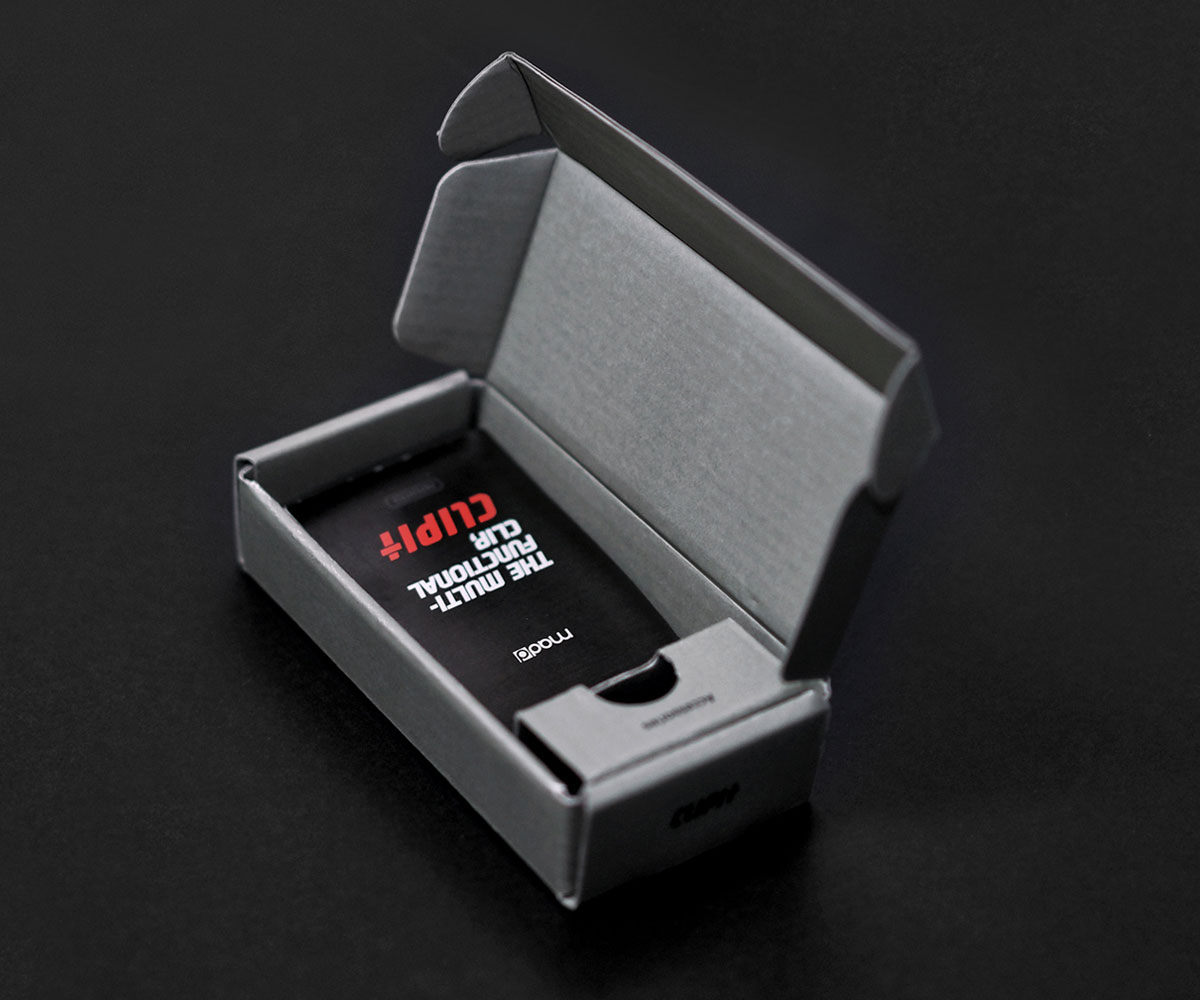 MBAND, the best synergy with CLIPIT
You can meet MBAND from add-on option.
We introduce one more our product, MBAND, a perfect partner with CLIPIT.
MBAND is earbuds and cable magnetic organizer with minimal design you setting up a more effective and easier solution for wire management.
MBAND is not included in the CLIPIT basic package. Pick any perks and MBAND will appear as add-on option.
Quick and Easy to Install.
Tie the Magnet Bands(MBAND) on your any earbuds or phone cables then you can attach it to CLIPIT firmly. It's really simple but effective.
One MBAND pack contains two magnetic Bands. (1pair)
Suitable wires' diameter from 1.5mm to 10.0mm (about 0.06~0.4 inches)