Manage Your Tangled Earphone Wire With MBAND.
The perfect accessory to gear up with your earphone to achieve the best user-interaction!
Although earphone industry are advancing, but there are still huge amount of people prefer to use the usual basic earphone. After researched, we realised that those majority eventually fall back to basic earphone as it's lightweight, not battery draining and it's cheaper to get it replace anytime. Which inspired us to think and brainstorm, what can we do to improvise this existing product.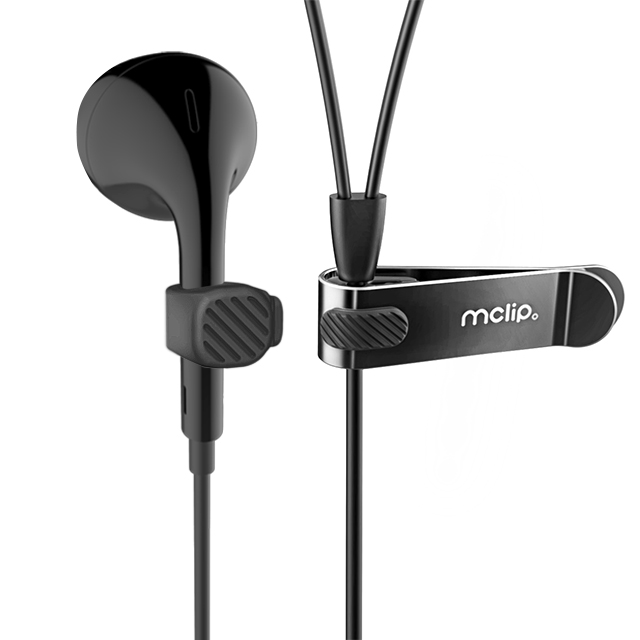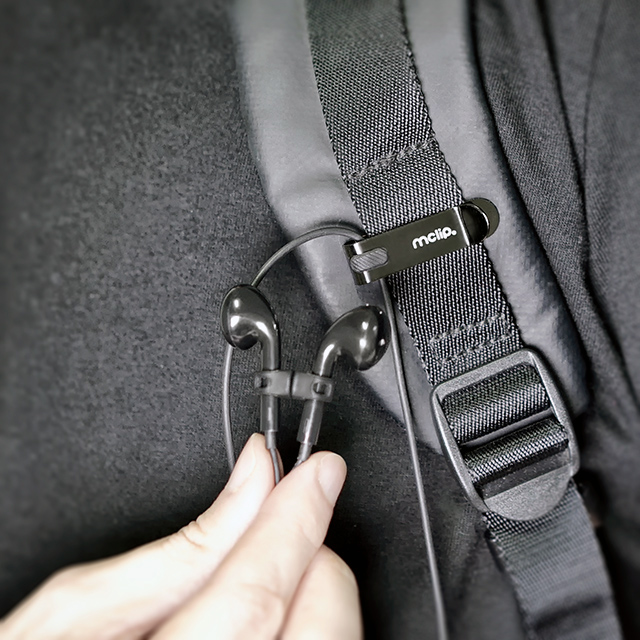 The Most Interesting Earphone Accessory.
Although there are infinite mankind efforts and design in beneficial ways of using earphones and cables until now, but this new product will totally change the way of utilizing and create a new revolution.
Adding on to it's benefit as an arranging tool for earphones and cables, it can definitely solve many problems and issues you had for the earphones.
Control and enhance different ways of usage on a earphone which makes you look smarter and your life easier!
mband & mclip are created to make something common uncommonly well. The perfect accessory to gear up with your earphone to achieve the best user-interaction!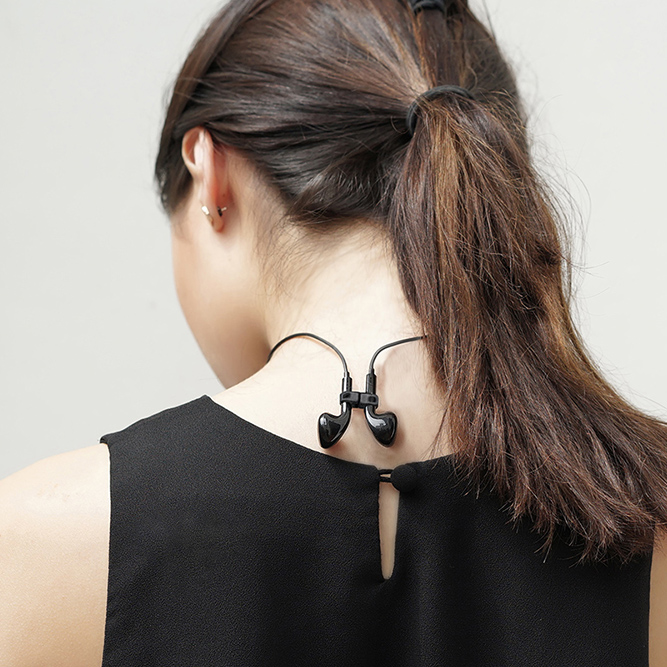 We recommend mband to these users
The user who prefer analog type earphone to blutooth type.
The user who cares of design.
The user who desires new trend.
The user who has gotten stress from tangled earphone.
The user who has disappointed of cable management items.
The user who cares of both, fashion and practicality.
The most suitable accessory for earphone and cable.
Mband can be used individually or pair up with mclip for ultimate effects, enhancing the way and every single possibility of usage. It makes you hands-free and help arranging tangled wires. Mband cover can also be exchange easily for more options for more design.
Control the way of using your earphone and utilizing every single possibility with it by clipping it on your clothes or even bags. Having a secure clamp and smooth surface, it's easy to adjust the cable.
Attach the pair of mband on the both side of the earphone in an instant, making them easier to use, comfortable to wear and looks smarter. You can also remove it and attach it at the back of your neck or on mclip. Even if it's just for a short moment while ordering food or interacting with people. It makes you look smarter and your life easier!
What color and design will you choose?
MBAND is available on our store now!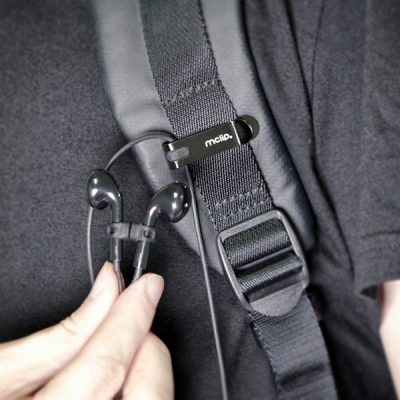 Quickly and Easy to manage your cable.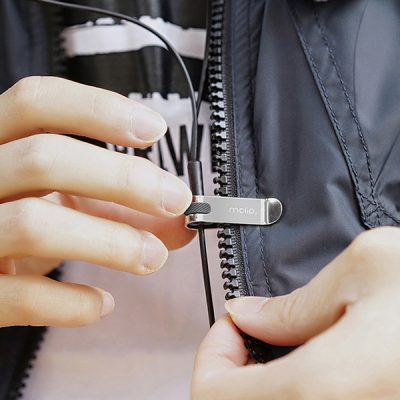 Best match, mband and mclip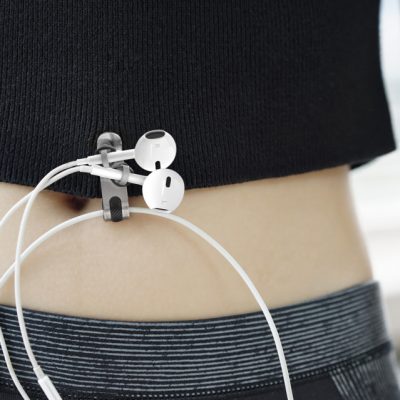 its pure and minimalist design, which cater to any looks!
MCLIP, Best Match with MBAND.
Stands out from the crowd with unique style and characteristic mband. Definitely beneficial, just like a little helper in your daily life
Mclip is perfect match with mband. Mclip can be used in many other ways which would benefits. Tangle-free with your earphone cables.
Magnet attachable material
Nickel coated (Anti-rusty)
Easy to attach with earphone wire
Compatible with your Earphones & Cables.
Mband is a silicone product has tension. It can be installed with any earphones and cables. (Best match with earphones have rod like a Apple earpod)  Maximum diameter for installing is D10mm. It also attachable with charge cables and any wires. Easy to install and have huge benefit.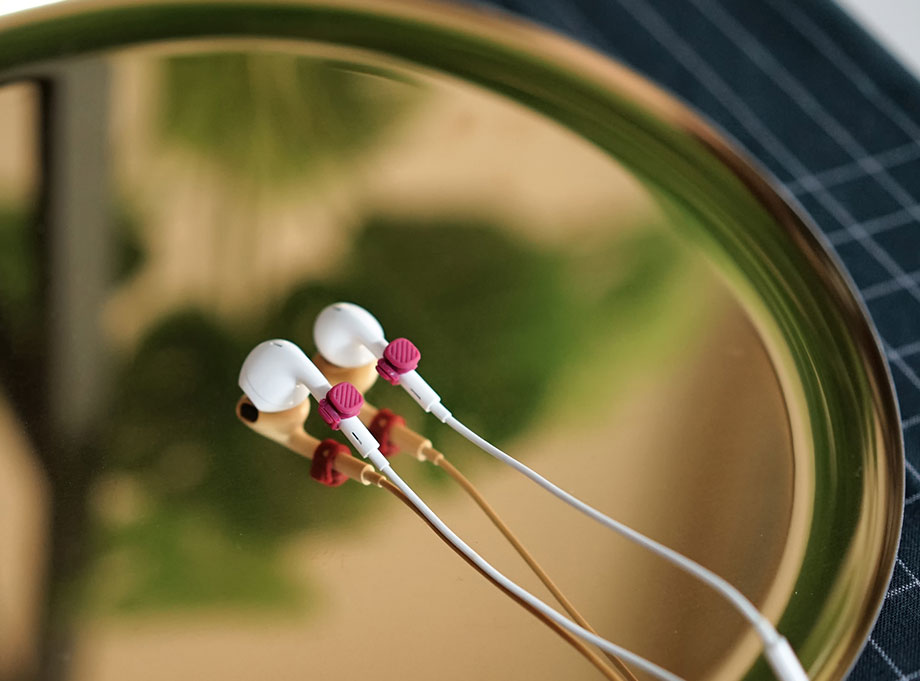 Have any questions or ideas?